Contact Us
Have questions? We are here to help. You can also see our Support & Service page for product information and troubleshooting.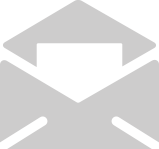 E-mail Us
Fill out a short form with a description of your problem, and we will respond within 2 business days.
E-mail our support team now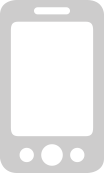 Phone
U.S. and Canada: 1-877-467-4289
Mexico: 01-800-926-3000
Daily 8 a.m. to 9 p.m. CT
China: 400-670-3030
Daily 9 a.m. to 9 p.m. Beijing time

北京时间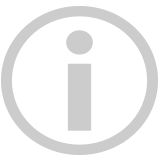 General Information
Insignia
7601 Penn Avenue South
Richfield, MN 55423-3645
Please do not mail products to this address. Any products received will not be repaired or returned. Please visit your local retail provider for returns or repairs under warranty.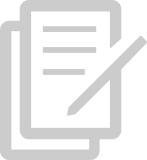 Media Inquiries
Insignia Public Relations
Note: We cannot answer product support questions at this number.